For more photos and stories from owners of FourB English Springer Spaniels- check out our FaceBook page!
https://www.facebook.com/groups/1914401518813844/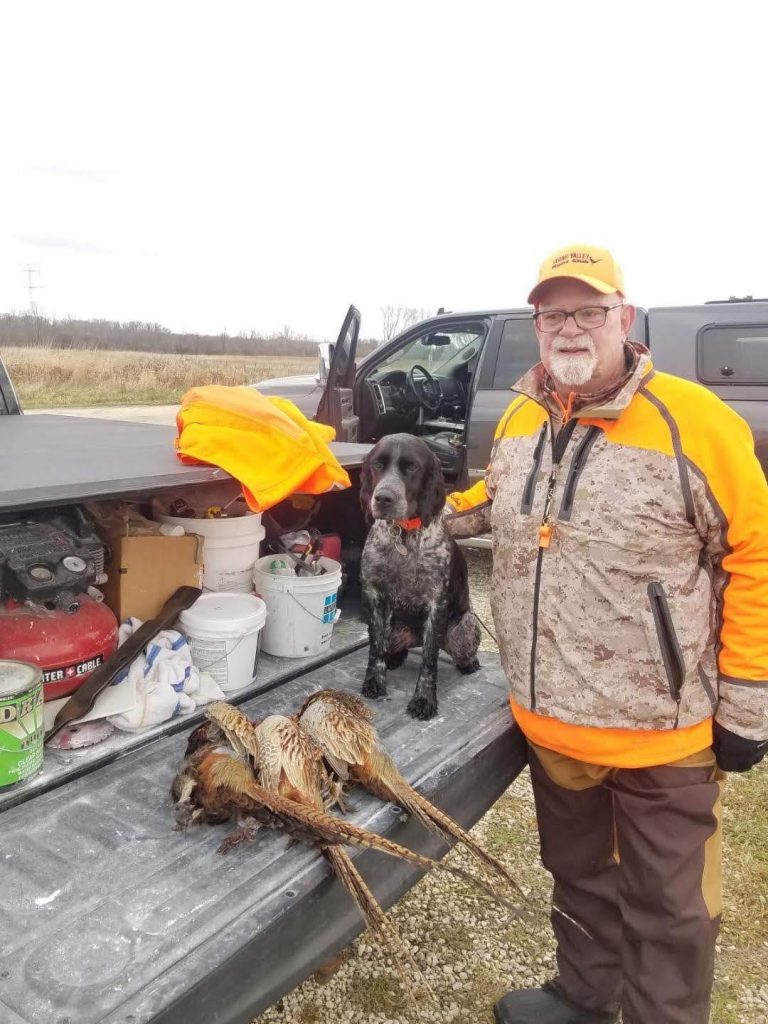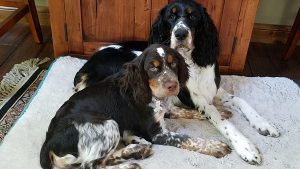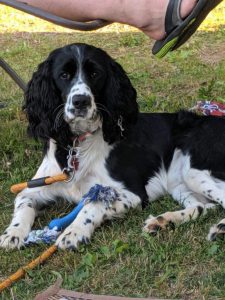 – This is Ranger. Owned and loved by Travis and Mallory DeGolier
---
This is Indy and I. He came to visit me recently. He is the first adult pup of Penny and Barney I got to see. Sooo handsome!
---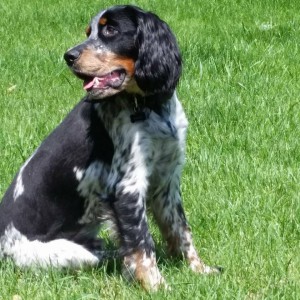 This is George!
---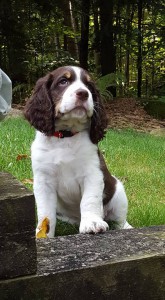 This is Mannix! He is loved by the LAST family. He is the son of Windy and Barney.
---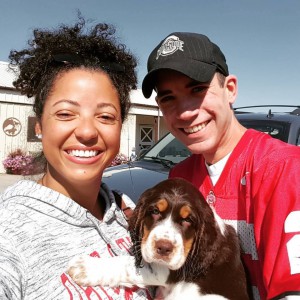 Heather and Tom Hertel with Hutson
---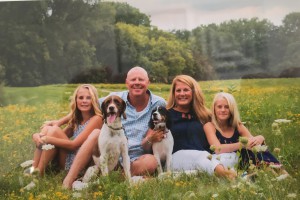 Lucy and Lambeau LaBuwie and family
---
"Maddie (Moochie)" Owner Jody Pritchard
---
This is Miss Molly. Second picture is with her first pheasant. She is 16 months old. Her Momma is Violet and Dad is Champ.
-The Sprague Family
---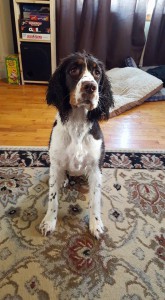 Stacey Dunaj pup
---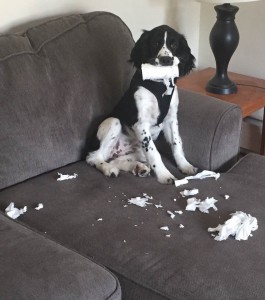 Beckwith pup
---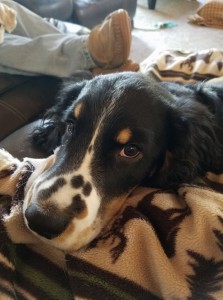 Mike & Kimberley Bright pup
---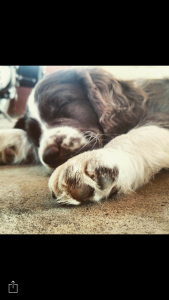 Katyra VonRuden pup
---