Let our gentle horses teach you how to ride!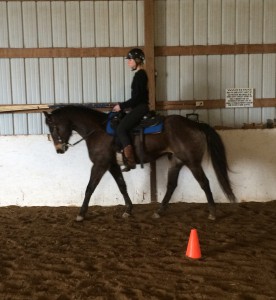 Fourbes is an awesome lesson horse!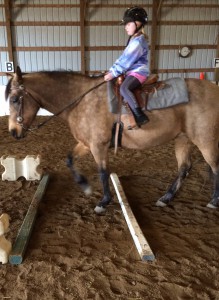 Savannah takes care of the kids!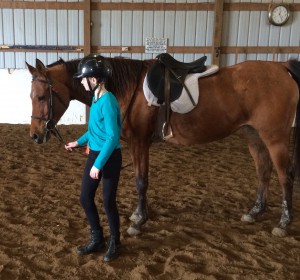 Gorgeous Misty is totally loved by the kids!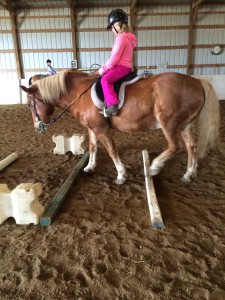 Nero is the best lesson horse we could have ever asked for!
The FourB Farm Invites YOU to join in the FUN and excitement of the horse!
From basic horsemanship to being a competent horse rider/owner.
We teach how to properly groom, work around and ride the horse. And most of all the dedicated love and respect a horse can give YOU!
We do it ALL!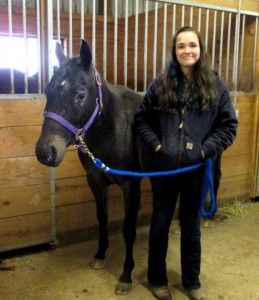 WHAT OUR PROGRAMS HAVE TO OFFER
Our Horseback riding program will:
Teach proper horsemanship including but not limited to:
Safety around and on a horse learning at a pace the student can comprehend and manage.
Proper grooming and care of a horse.
Tacking up a horse the proper way learning to do this all by yourself.  Again learning at a pace the student can understand.
Proper parts of the saddle and parts of the horse (yes there may be home work).
Cleaning up after yourself and the horse you are working with.
RATES
Horseback riding lessons:    $42.00/hour
First lesson (assessment) or private lessons:  $50/hour
Pkg of 4 – 1 hour private lessons are $185.00
Pkg of 4 – 1 hour lessons to use within 60 days     $155.00
Package of 10 lessons to be used within 3 months  $380.00
All packages are for one person only.
Most lessons start out private but generally go to small group when ready.
HORSE LEASES
We do have a few horses we may lease for your riding pleasure.
Partial horse lease per month    $260.00
One riding lesson and one practice per week.
Leases are for 1 person only.
Full Horse Lease    $325.00
One riding lesson per week or month at your expense.
You will be able to use the horse up to 5x per week plus lesson.
Leases are for 1 person only.
FourB Farms is located in Sun Prairie, WI 10 minutes East of Madison
7679 County Road N, Sun Prairie, WI
Call 608-837-6024 or email Teri@fourbfarm.com
for more information



With over 40 years of combined experience our instructors can offer bare beginner lessons all the way to the more advanced.  We have instructors whom are members of many associations Including:
APHA- American Paint Horse Assn

AQHA-American Quarter Horse Assn

ADS- American Driving Society

NARHA-North American Riding for the Handicapped Assn

IBHA-International Buckskin Horse Assn

WBHA-Wisconsin Buckskin Horse Assn

PHBA-Palomino Horse Breeders Assn

WSHC- Wisconsin State Horse Council ,

ATHA- American Trail Horse Assn

POAC- Pony of the Americas Club

WQHA- Wisconsin Quarter Horse Assn

NFQHA- Nat'l Foundation Quarter Horse Assn.

AMHR-American Miniature Horse Registry

ASPC-American Shetland Pony Club

ASPR- American Show Pony Registry

NSBA-National Snaffle Bit Association

ABRA- American Buckskin Registry Assn.

WIHA- Wisconsin Interscholastic Horse Assn.
---
  We ALL learn something at FourB!