And then this happened! I recently had a fall in the barn that resulted in a compression fracture of my spine. I am going to be wearing a back brace and will have limited movement for a minimum of three months.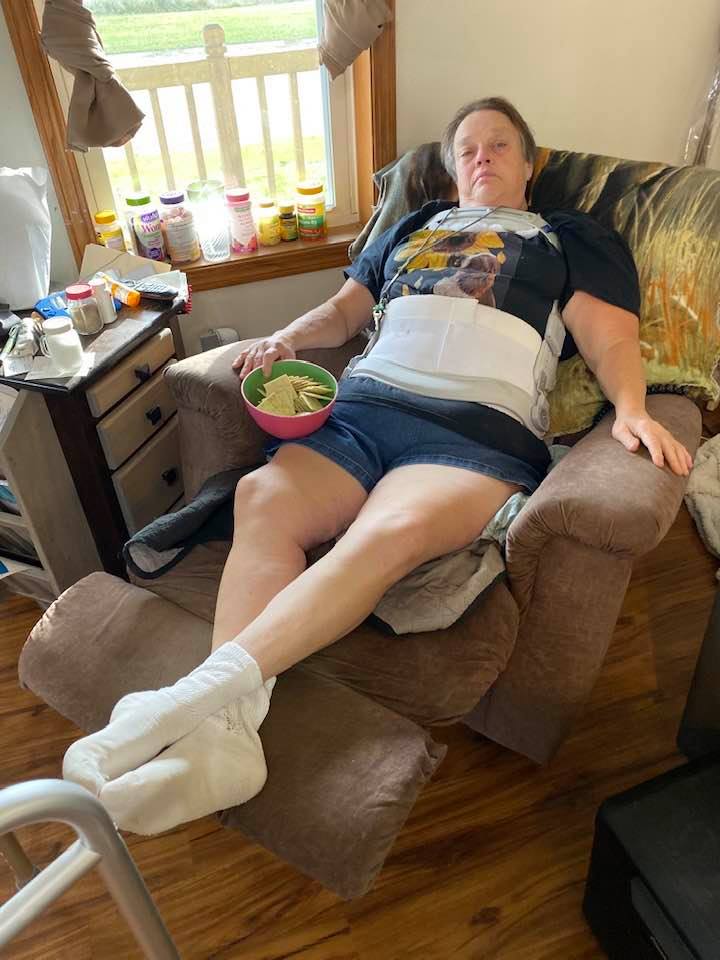 My friends organized a meal planner website, check out the link below and sign up if you are able to help contribute a meal. Thank you so much!
Lotsa Helping Hands is a care calendar website and the easiest way to organize meals and other help for friends & family in need.


Care Calendar Website | Lotsa Helping Hands | Request to join Teri's 4B