Occasionally the FourB Farm has a horse, pony, or mini for sale. We also rescue equines from kill pens or other unfortunate circumstances.  After they have been provided adequate care, love and given a clean bill of health we offer them to special, forever homes.  If you are looking for a loving equine partner, check with us. We just may have the special horse you have been looking for!
~~~~~~~~~~~~~~~~~~~~~~~~~~~~~~~~~~~~~~~~~~~~~~~~~~~~~~~~~~~~~~~~~~~~~~~
Show Prospect for sale!
*Levi
*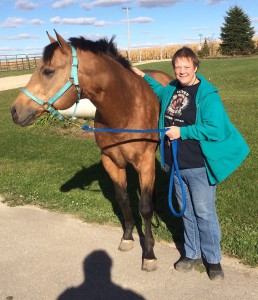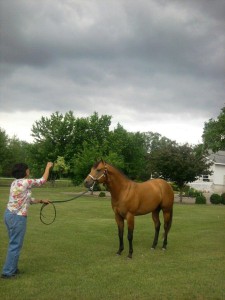 Leadun the League "Levi" is for sale to the right home. He is a finished Western Pleasure show horse who will just need a spruce up and is ready to go show. Gorgeous dun 2010 gelding. $8500.00 to approved home.
 Minis available to loving home!
"Lola
"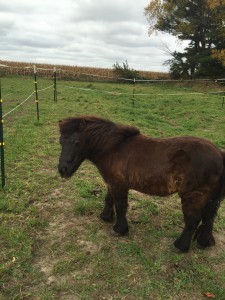 Lola was unwanted and needed a safe place to live. She is a little timid but should be a wonderful little mare with some love and consistently. Free to an approved home.
"Lac"
Lac was also unwanted but we happily took her in. She is friendly and sweet and would be a wonderful addition to your family! Free to an approved home.