Our Newest Addition:
TERI B'S VOM OLIVIA ROSE   "Olivia"  DOB 9-4-2017
Olivia's father (who is also Penny's father) is 100% European bred and her mother is 75% European bred. Olivia is so sweet and so smart and will make a wonderful addition to our breeding program!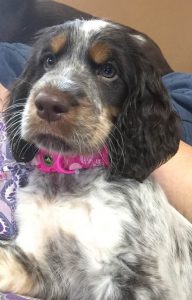 ---
The Boys:
TERI B'S MIGHTY CHAMPYON     "Champ"  DOB 7-2-2012
KINNI RIVER'S LIL BARNEY        "Barney"    DOB 9-1-2014
---
The Girls:
TERI B's SWEET ABBIE ROSE        "Abbie Rose"   DOB- 5-4-2012
TERI B's SWEET SADIE ROSE       "Sadie"    DOB 9-3-2013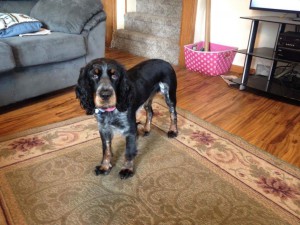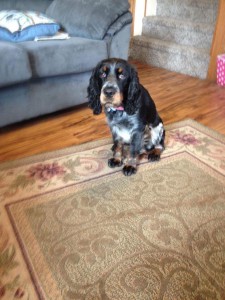 TERI B's WINDY ROSE         "Windy"     DOB  10-11-2014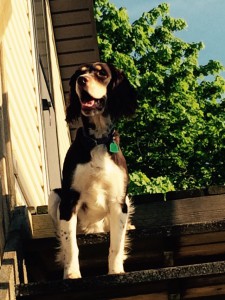 TERI B'S VOM PENELOPE ROSE   "Penny"  DOB 3-16-2017
Penny is a lovely little spitfire! She is from full European bloodlines. Her grandfather is a German Junior Champion, BOB winner imported from Germany.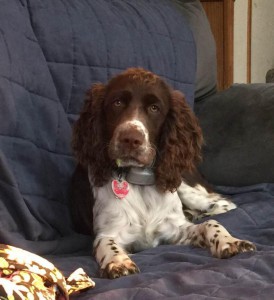 TERI B's ROCKYS BREEZY         "Violet"   DOB 2-15-2011
          
 *Violet has been retired. She will remain a much loved member of the FourB family!